Dogs & Cats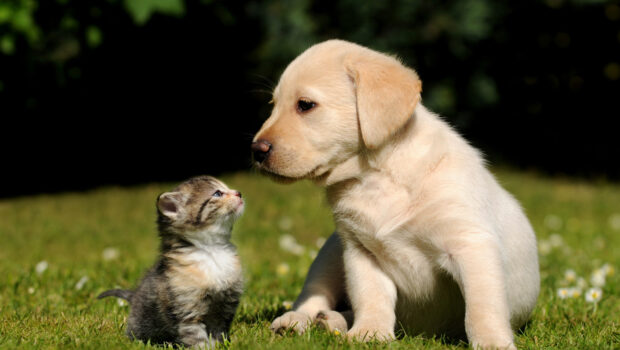 Most Popular Dog and Cat Names of 2022
Here are the most popular dog and cat names from 2022.
Luna is once again the most popular female dog AND cat name. She was also the top female dog and cat names from 2021.
Is your pet name on the list?
Top 2022 female dog names
Luna
Bella
Daisy
Lucy
Willow
Penny
Sadie
Maggie
Rosie
Ruby
Top 2022 male dog names
Max
Milo
Cooper
Charlie
Teddy
Tucker
Buddy
Bear
Rocky
Leo
Top 2022 female cat names
Luna
Lily
Bella
Lucy
Nala
Callie
Kitty
Cleo
Willow
Chloe
Top 2022 male cat names
Oliver
Milo
Leo
Charlie
Max
Loki
Simba
Jack
Ollie
Jasper
You can follow the trend when naming your new pup or kitten. Or try something different to standout from the pack.
Just for fun: Next time you are at a dog park, call out "come Luna" and see how many dogs react.
Data from AKC and Rover.