Animal Rescues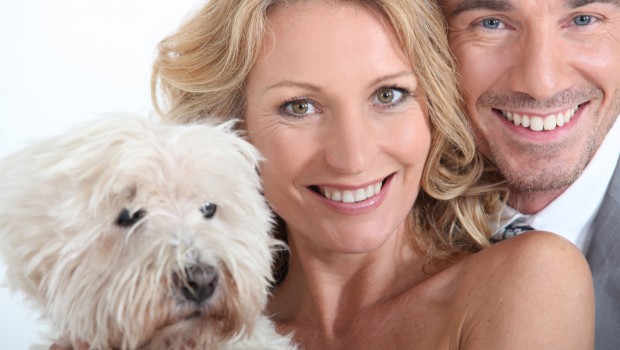 Adopting A Dog From The Shelter Is Like Buying A Car
Unfortunately, many dogs, who are otherwise healthy and happy animals, wake up one morning to find themselves without a home and quickly become guests at the local animal shelter or pound.  This happens every day, all around the world, when dog owners are not able or no longer willing to care for their pets.
At this very moment, there are millions of homeless animals that are confined to cages all over the country and awaiting the day they are put to sleep unless a generous family comes along to adopt them. Mixed breeds and purebreds; young puppies and aging dogs; male and female; all of these canines are available to anybody and at a low adoption fee.
While purebred puppies and dogs are the exception to what's available, rather than the rule, there always intelligent and beautiful mixed breed dogs that range from all ages, just waiting patiently and hopefully to be taken home.
If you are interested in a show dog or a rare purebred with the look of nobility, then the adoption arena is probably not your best choice. If this is the case then your best bet is to visit with a professional breeder or a kennel that allows you to purchase a dog that fits exactly what you are looking for.
Healthy Dogs Only Please
Selecting a dog from an adoption center is just like choosing a pet from any other source, with just a few additions. You want to make sure that the dog or puppy you are considering is healthy. His coat should be shiny and free from bare patches. The eyes should be bright and his attitude alert. Check for discharge coming out of the eyes or nose, which is not a sign of a healthy dog. There should be no coughing, diarrhea, or vomiting.
The dog you are considering for adoption should be at a decent weight.  Rest one of your hands across the dogs' hip bones on his back.  If you can feel the spine in between them, he is considered to be underweight.
Unfortunately, just like buying a used car, it is impossible to know precisely what you are getting until you take your puppy home for a 'test drive'.  While the odds are high that your newly adopted dog will be perfectly fine and healthy, there is a possibility that he may be equipped with idiosyncrasies and emotional issues that were developed from living in the shelter.
Most frequently, these types of dogs arrive at your home full of insecurities from the past experiences of being homeless and then forced into living inside of a cage at the shelter. The good news is that these troubles are usually temporary and will fade away in time, provided that you surround the newly adopted dog with love, affection, and without any harsh dog training techniques.